Year Seven


dir. Rob Leggatt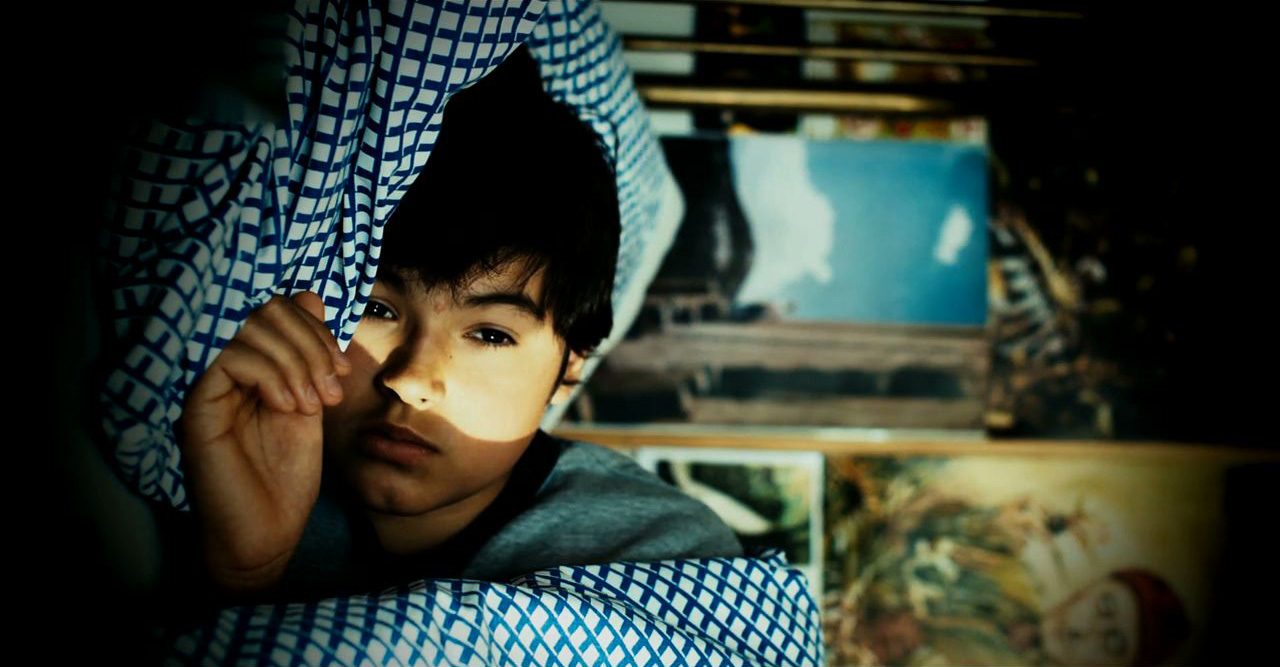 PRODUCTION DESIGN
Short
Nominated for Best Short Film LSFF 2015. Screened at the ICA as part of the festival.

Director: Rob Leggatt
Writer: Rafe Spall
Producers: Elize Spall, Caroline Harvey

Set in summer 1995, two friends, Carl and Shaquille spend the day together, chirpsing girls and eating a lot of sweets. For Carl, the day does not go so well.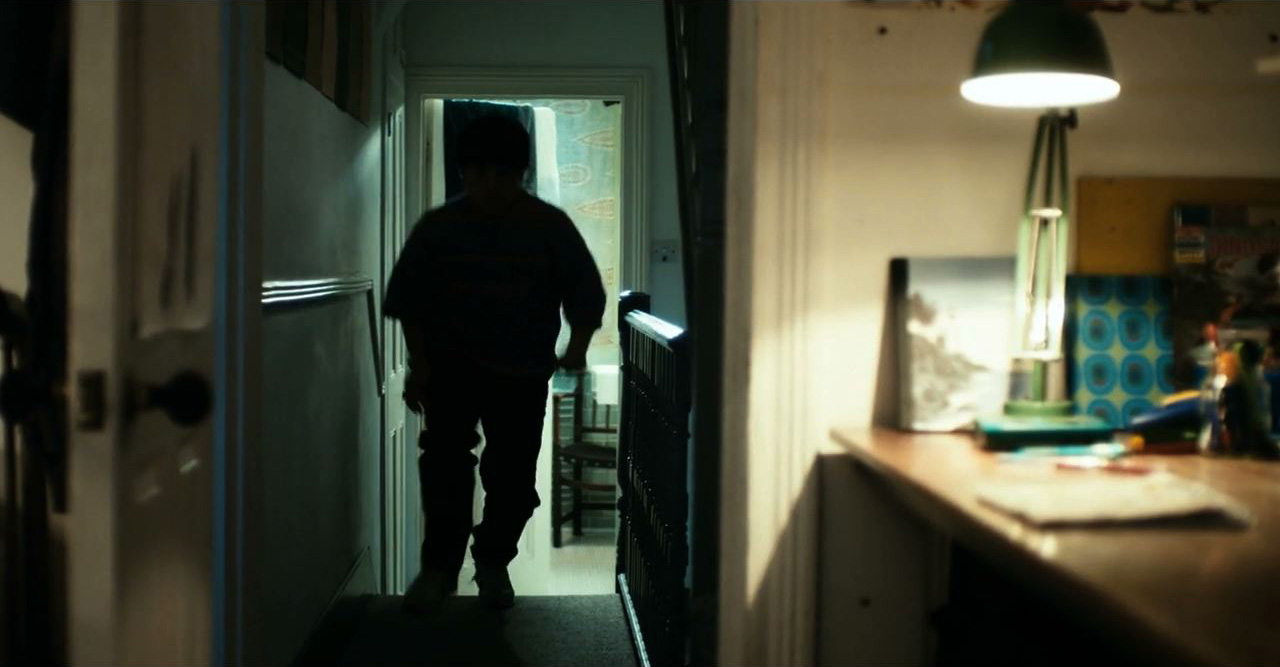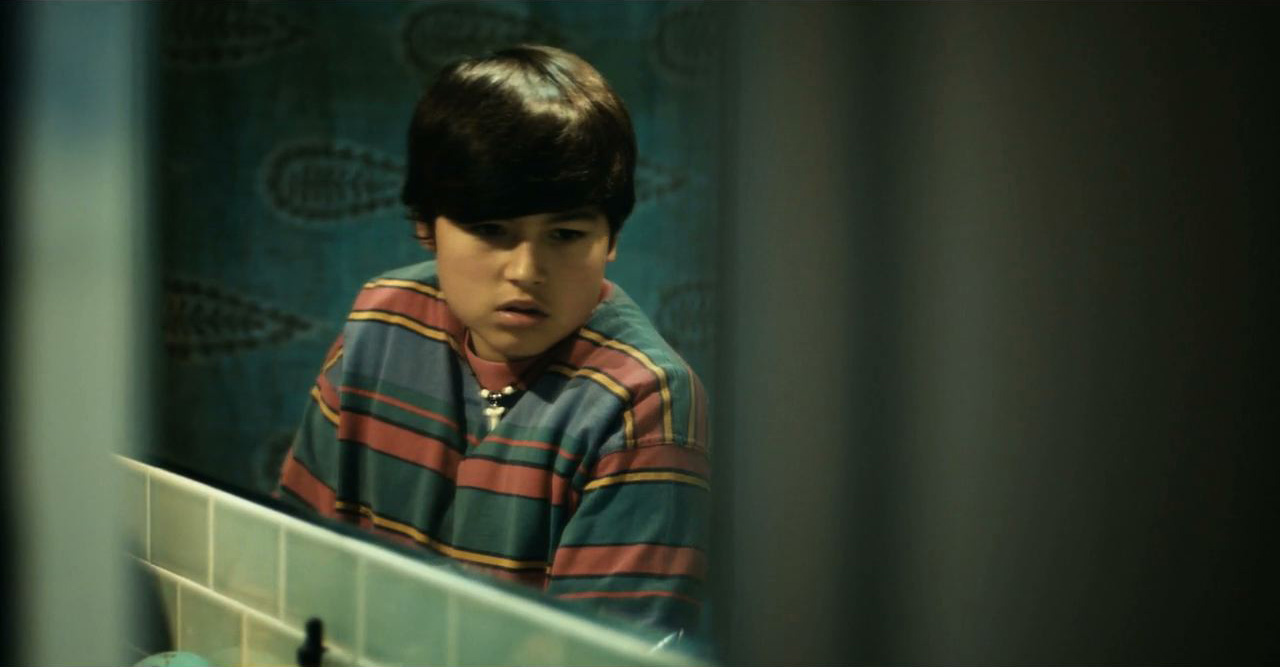 Above: placing posters to make me laugh on the Year Seven set